Since 2004, CMK Construction has helped thousands of homeowners add value, style, and functionality to their homes with our premium products, talented designers, and flawless installations. We can help you transform so-so spaces into truly remarkable kitchens and bathrooms.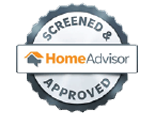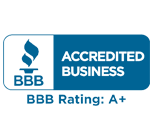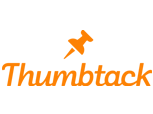 Tampa Home Remodeling
CMK Construction may be known as "The Kitchen & Bath Experts," but we do so much more than kitchens and baths! As a full-service home remodeling contractor since 2004, we offer residential remodeling of nearly any kind—including custom engineering, computer-rendered 3D designs, and high-quality, eco-friendly products.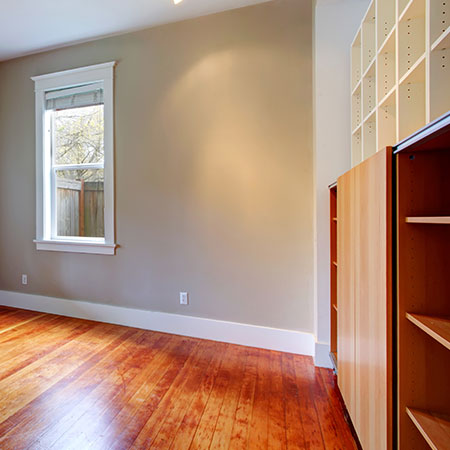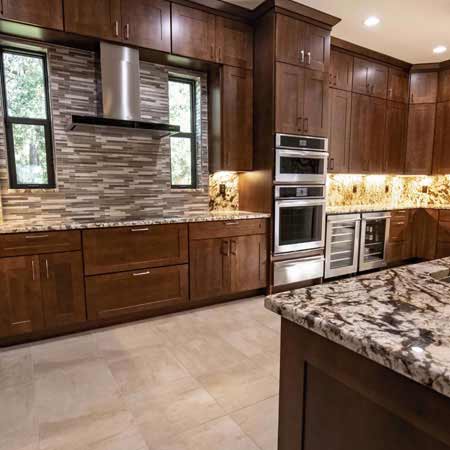 Why Choose CMK Construction for Your Home Remodel?
Qualified, Expert Tradespeople
Our team of remodeling contractors includes more than 20 experts who have been extensively trained and properly certified.
Advanced Technology
We use computer-aided drafting to create 3D designs, and we make it easy to track the details of your remodel through a state-of-the- art online portal.
Premium Materials
Our selection of residential remodeling products includes only best-in-class materials—like Cambria quartz countertops.
Sustainable Products
As your remodeling contractor, we'll prioritize eco-friendly designs that reduce environmental impact and save you money on energy.