Since 2004, CMK Construction has helped thousands of homeowners add value, style, and functionality to their homes with our premium products, talented designers, and flawless installations. We can help you transform so-so spaces into truly remarkable kitchens and bathrooms.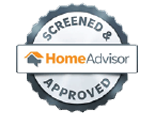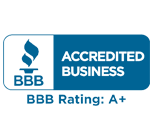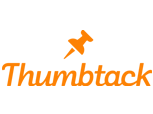 Tampa Area Kitchen Remodeling
When it comes to your kitchen, everything should be perfect—from the countertops where meals are prepared to the dining area where friends and family gather. At CMK Construction, we're proud to be "The Kitchen & Bath Experts," and we're ready to design your dream kitchen remodel! Work with our licensed local experts to bring warmth, style, and functionality to the heart of your home.
Experience the CMK Construction Difference
Contracting Expertise
With a team of 20+ tradesmen, including tile flooring experts and kitchen designers, we have the expertise you need for guaranteed quality!
Full Project Management
From design to installation, every step of your kitchen remodel will be handled by us, with dedicated project managers who are here for you.
Cutting-Edge Technology
We'll help you envision your new kitchen with 3D modeling software and keep you in the loop with a convenient online customer portal.