Since 2004, CMK Construction has helped thousands of homeowners add value, style, and functionality to their homes with our premium products, talented designers, and flawless installations. We can help you transform so-so spaces into truly remarkable kitchens and bathrooms.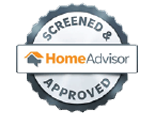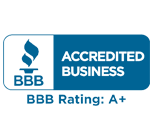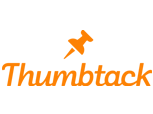 Tampa Area Bathroom Remodeling
Your bathroom is one of the most popular rooms in your home. If it's not meeting your needs, consider a custom bath remodel using our premium products. If you've never designed a bathroom before, don't worry! CMK Construction will walk you through the custom bathroom design process from start to finish. Our services include:
Top Quality Service. On-Time Results.
Top-Rated Products
We insist on the best for our customers, so we only use premium products from top manufacturers.
Custom Designs
Talented designers ensure your remodel matches your style and meets your needs.
Expert Installation
Superior workmanship by certified crews provides a durable, flawless result.