Since 2004, CMK Construction has helped thousands of homeowners add value, style, and functionality to their homes with our premium products, talented designers, and flawless installations. We can help you transform so-so spaces into truly remarkable kitchens and bathrooms.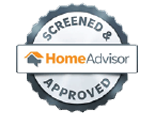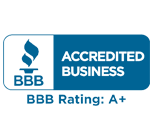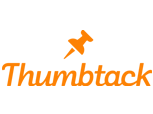 Tampa Commercial Remodeling Company
Whether you need a buildout for a small office or a complex project involving 10,000 square feet, our highly rated commercial remodeling company can help. CMK Construction has worked with countless businesses, helping them customize their buildings to perfectly suit their needs. Our team brings more than 15 years of industry experience to every job, along with a commitment to provide superior service and flawless results.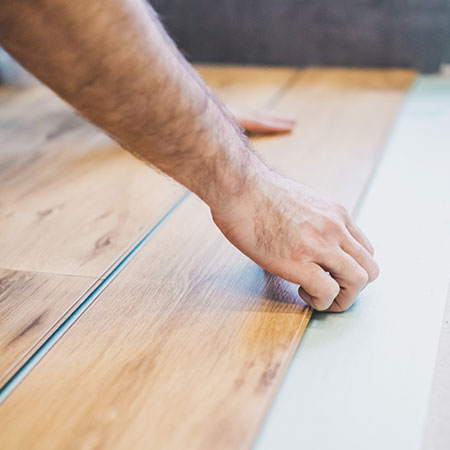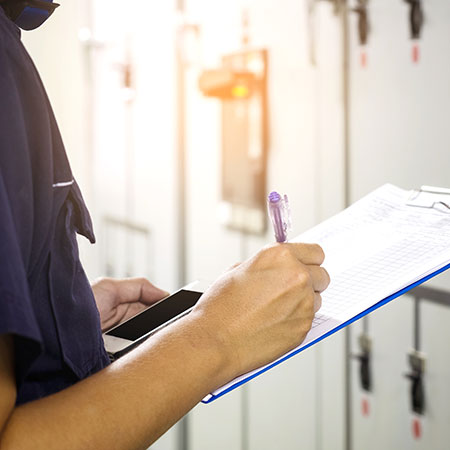 Cost-Effective Buildouts by State-Certified Professionals
Competitive Prices
We do what we can to keep our prices competitive without impacting quality.
Free Consultations
If you're not sure what it will take to complete your project, we can let you know—completely free of obligation.
Fully Licensed Contractors
Every member of our team is highly skilled and has the proper licensing to complete their assigned tasks.